Label:
Lora Records 140 R
Country:
Italy
Released:
1983
Recorded:
Hankyu Nishinomiya Kyulo, Osaka, Japan October 24th. 1982.
Sound:
Excellent audience recording.
Cov
Full color cover. Art label.
Comments:
Nice bootleg. Good sound quality, but sadly a bit low output. Not complete show, 'We Will Rock You' slow version is missing.
This concert was filmed for the archive. One track is used on 'Rare Live' video. Actually, I can NOT confirm the HOLE concert was filmed. Might just be a part.
Originally released on GREEN vinyl. Re-released in 1992 with same cover, but on various color vinyl's, including green, so beware it might be a bit difficult to identify the original one.
There is also a version (different matrix no.), with a new fold-out cover.
Roots:
Original bootleg 2LP.


Front cover


Side A:
Intro: Flash's Theme (tape)
The Hero
We Will Rock You (fast)
Action This Day
Somebody To Love
Calling All Girls

Side B:
Medley: Now I'm Here
Put Out The Fire
Dragon Attack
Now I'm Here (ending)
Love Of My Life
Save Me

Side C:
Get Down Make Love
Body Language
Under Pressure
Fat Bottomed Girls






Side D:
Crazy Little Thing Called Love
Spread Your Wings (improvised version)
Saturday Night's Alright For Fighting
Bohemian Rhapsody
Tie Your Mother Down
Another One Bites The Dust
Jailhouse Rock
We Are The Champions
God Save The Queen.......

VERSIONS released:
1. ORIGINAL listed over. Green vinyl.
2. Re-released in '92 with same cover, on various color vinyl's. (Photos under).
3. Re-released in '93 with a 'new' fold-out cover. Totally different look. (Photo right)

Versions re-released in 1992. Various color vinyl's. Including green vinyl also. More info later.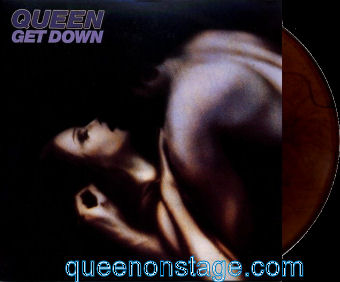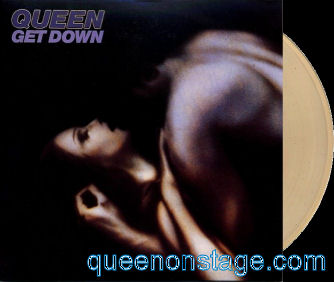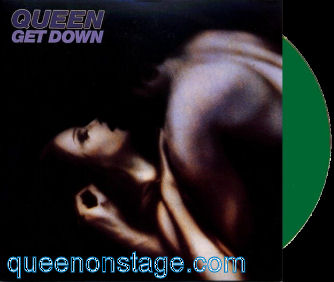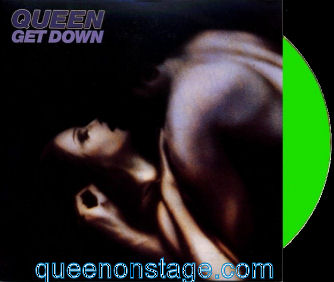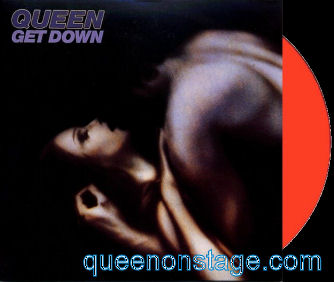 Back to bootleg vinyl page


Back cover

-----------------



3rd. version
1993 re-release