Label:
TRAIL 289
Country:
Japan
Released:
February 2008
Recorded:
Festhalle, Frankfurt, Germany 28th April 1982
Sound:
Excellent audience recording.
Comments:
2nd. bootleg release of this concert in complete from. First release was 'When You Don't Wanna Hear it.... fucking.going.home'. 2 CD (silver pressed).

Re-released in September 2013 on 'not on label', with same name 'Dominates Germany'. And more than less the same cover looks. I will guess on white label printed disc's.
Roots:
I'll come back with info later. I guess same tape source, as previously released cd bootleg mention over.
Time: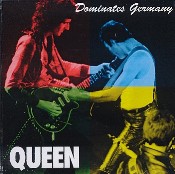 Front cover
Intro: Flash's Theme (tape)
The Hero
Tie Your Mother Down
Action This Day
Play The Game
Staying Power
Somebody To Love
Liar
Love Of My life
Save Me
Get Down Make Love
Brighton Rock Solo


Under Pressure
Fat Bottomed Girls
Crazy Little Thing Called Love
Back Chat ~ (short intro tunes)
Bohemian Rhapsody
Now I'm Here
Dragon Attack
Another One Bites The Dust
Sheer Heart Attack
We Will Rock You
We Are The Champions
God Save The Queen.....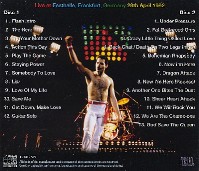 Back cover
----------------------------------------------
Re-released in Sept. 2013 by
'Not On Label'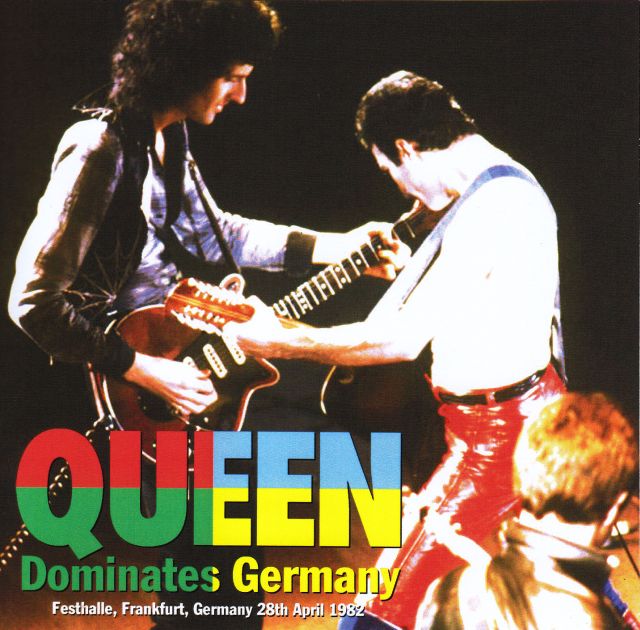 Front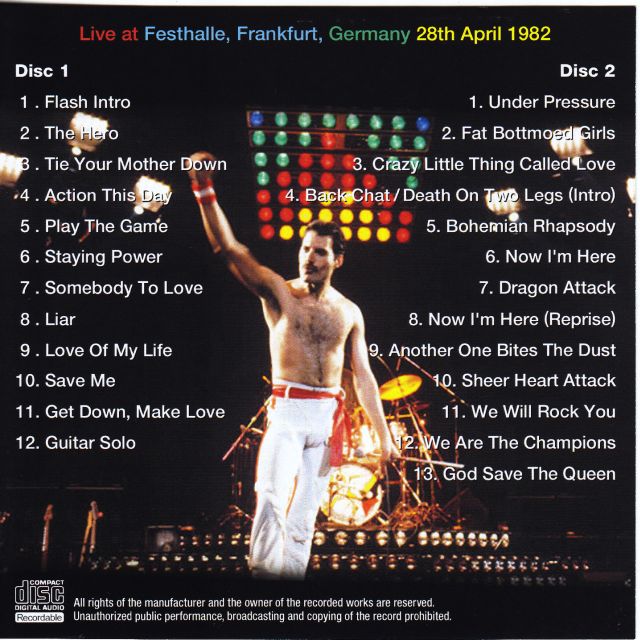 Back