Label:
Audrey AR 082 083 084
Country:
Europe, as far as I know.
Released:
12 April 2022 (3LP BOX set).
Recorded:
All track from early days. Pre-Queen band, and the 'Trident' years 1973-1974, the three first albums. Well, some Queen track might be demos etc. from before 73.
Sound:
For the most excellent sound.
Cover:
Color cover.
Comments:
This Audrey release with title FOUR, are available as a 3LP BOX set, and as a 2LP (AR 083 & 084). Both this release contains new vinyl disc in this 'vinyl series' from Audrey label.
I will not be surprised if these disc's will be released with various cover & packing.
Anyway, it looks like there are some 'new' versions of known songs.

I don't have the album, so I can't identify which tracks this is. I mean studio session or live etc.
I've heard some short sound excerpts on internet, but not easy to identify the source.
I have listed information behind the tracks, which I could hear whether it's studio or live.
For those tracks without info, I'm unsure whatever live or studio so far.

I'm not sure have many of this 3LP BOX release are available.
Hand-numbered color vinyl 2LP + insert limited to 300 copies.
I've been told this 2LP was released in January 2022.
Roots: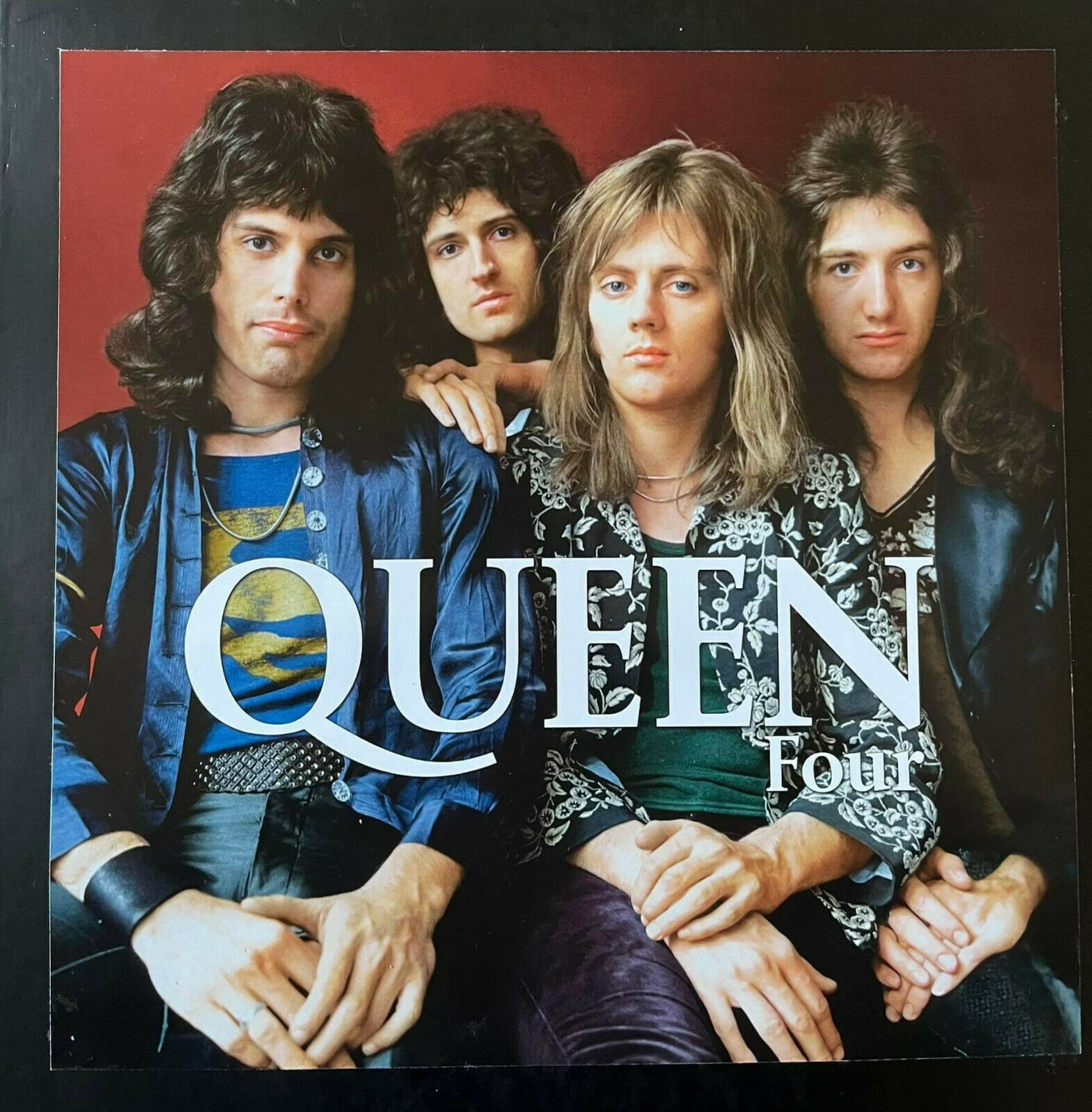 Front cover 3LP BOX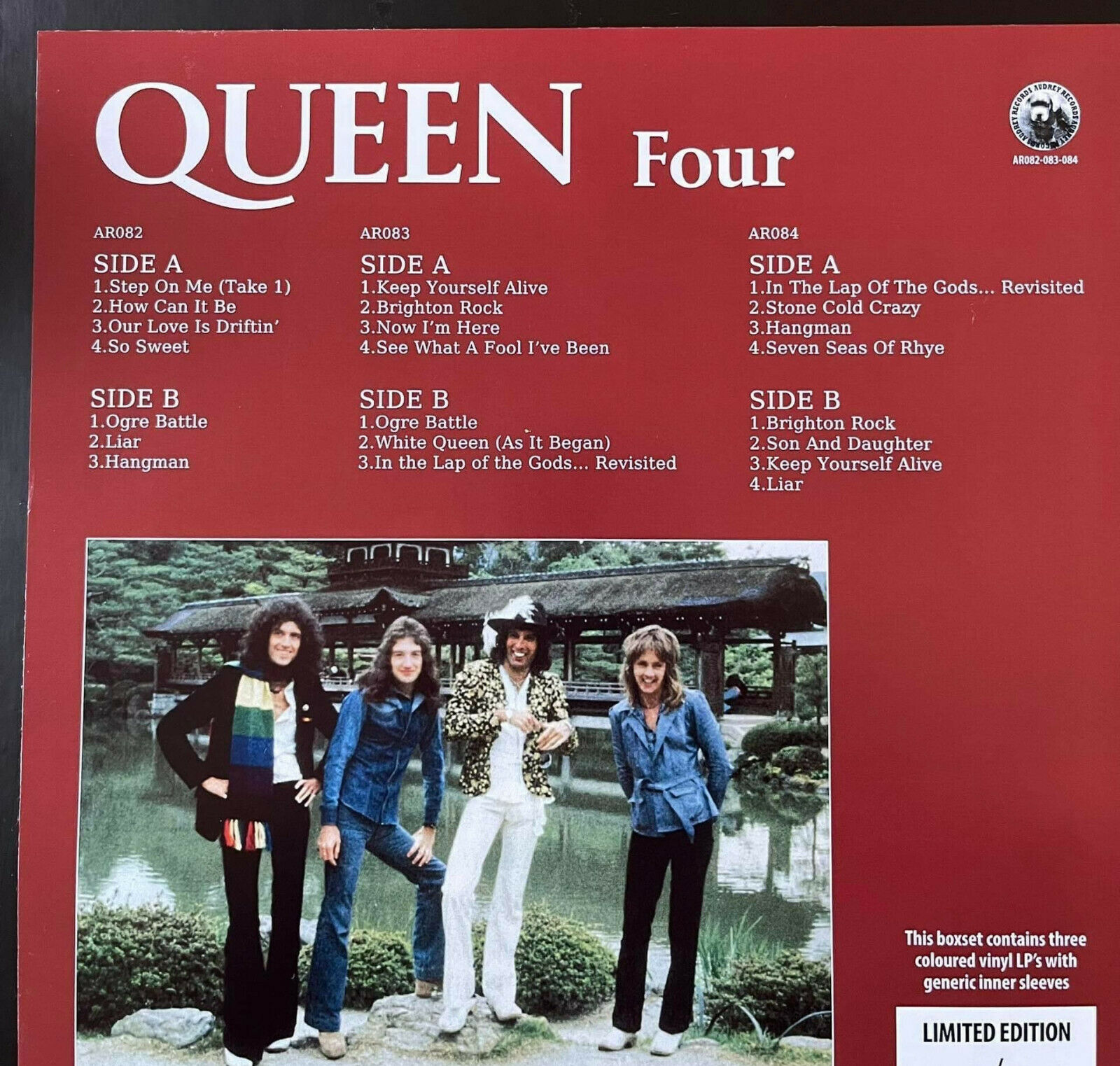 Back cover 3LP BOX



- - - - - - - - - - - - - - - - - - - - -



2LP is released in 300 numbered copies.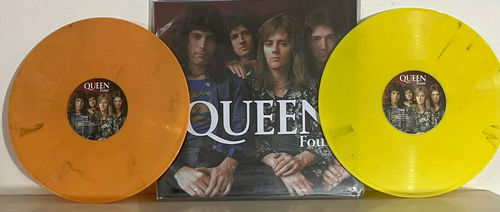 Front & vinyl 2LP AR 083 & AR 084.