Label:
Round Records 8
Country:
Europe.
Released:
May 2023.
Recorded:

Super Bowl, Sun City, Bophuthatswana, South Africa, 19th October 1984.

Sound:
Very good ~ excellent soundboard recording. But not as good as officially multi track live recordings.
Cover:
Color cover.
Comments:
This is a well known concert on bootlegs over the years. Handful of titles available on cd's & Lp's. This is part 2 of the concert. Part 1 available on same label & title Vol 1.
I've heard some sound snips on the net, Well, I think I would rather go for a 2cd, instead of this vinyl releasing's. Sounds like there is some lost in the sound quality, but this might be bad upload of sound files to the net.
Limited vinyl edition release. Sale price as new was UK £ 18,- but higher now.
NOTE: This concert has as far as I know, NEVER been broadcasted on any radio station.
Roots:
Soundboard (mixing desk) recording. This is the sound which come out from the loud speakers to the audience.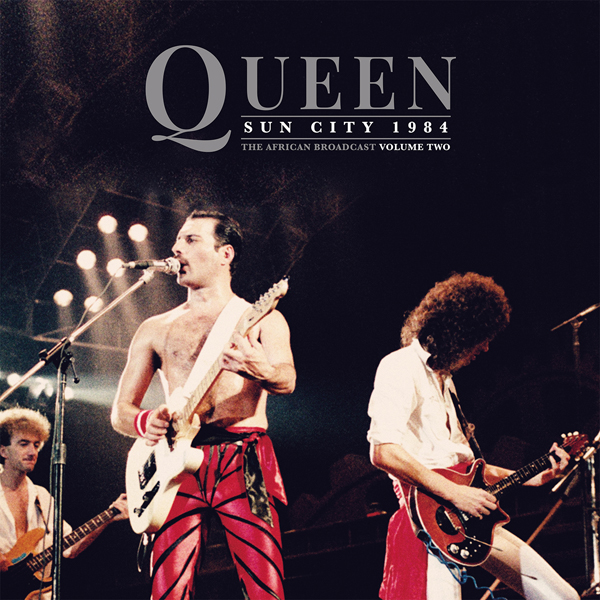 Front cover