Label:
QMU
Country:
Germany
Released:
1986
Recorded:
Olympia Hall, Munich Germany June 28th. 1986.
Sound:
Good audience recording.
Cover:
Deluxe cover. Front crest in gold, plain black cover.
Comments:
Only for vinyl bootleg collectors. You might find copies with plain black cover, with a small sticker saying 'Queen In Munich 1986'.
Actually I have never come across the stricker version.
Complete concert. Nothing special, but a bit rare bootleg.
Roots:
Original vinyl bootleg.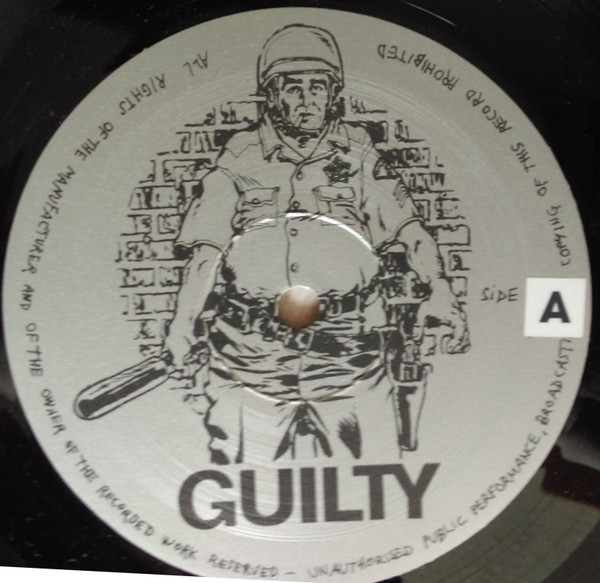 Front cover