Somebody To Love
'39
You Take My Breath Away
Bohemian Rhapsody
In the Lap Of The Gods...revisited




Now I'm Here
Medley: Big Spender
Jailhouse Rock
Saturday Night's Alright For Fighting
Stupid Cupid
Be Bop A Lula
Jailhouse Rock
Liar

Most of these US bootlegs in the seventies, are made out in various color on
the insert. I mean 2 color insert's. It's also not easy to tell the first 'original' versions.
Neutral label is offend used on the first pressings. All re-pressings I know, have been
made out from the original matrix plates. So not big different between them.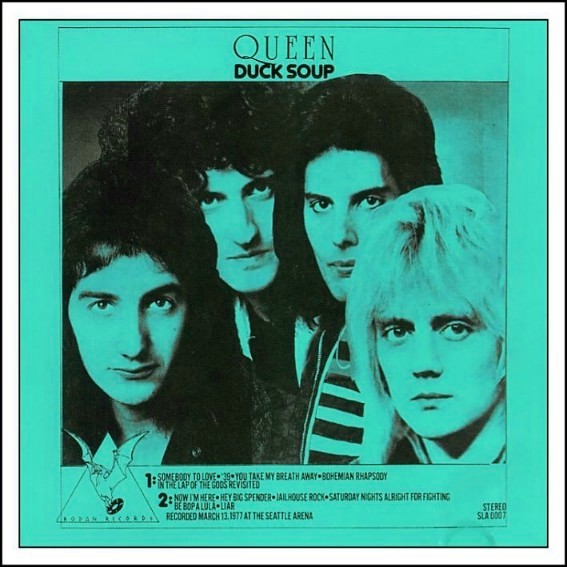 - - - - - - - - - - - - - - - - - - - - - - - - - - - - - -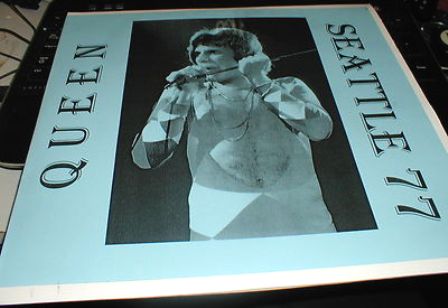 In 2009 a 2lp was released in around 100 copies. It's the same recording as the 2cd release. LATE news. I'm un-sure about this production. It might be a recordable vinyl private production. Might only be a a few out. 5 or10 ?? More than less a 'home made' production.
But, I can't confirm recordable vinyl production.

Back to bootleg vinyl page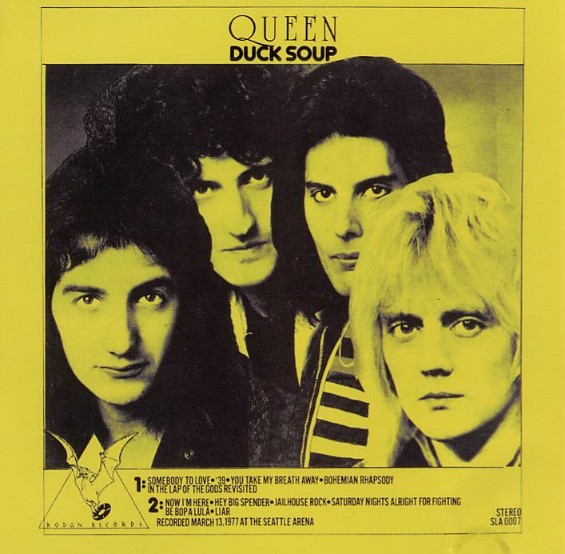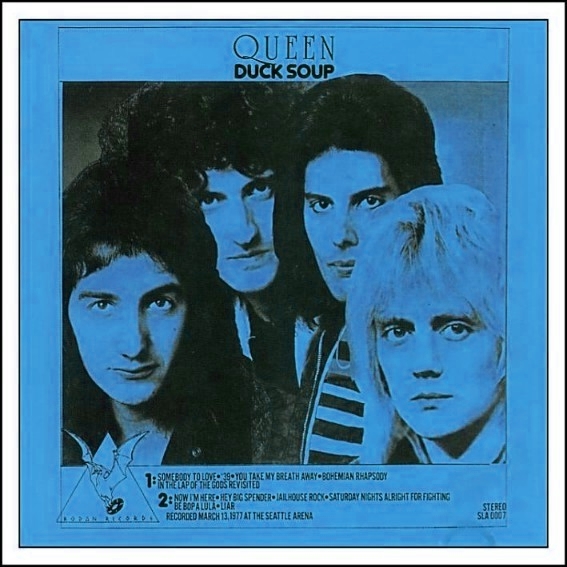 Different insert color