Label:
Country:
Europe.
Released:
November 2023.
Recorded:
Live at Boston Garden, Boston Massachusetts, USA February 9th 1977.
Sound:
Audience recording.
Cover:
Fold-out color cover.
Comments:
Nice 2lp with fold-out color cover. Released on color vinyl. Pink, Purple and transparent Red vinyl. Look's like encore tracks is missing. This is the first vinyl release of this concert.
Queen was supported with Thin Lizzy band on most of the dates, on this US tour.
This 2LP is actually a nice release with nice fold-out cover with label on the vinyl's. And the four metallized album-sized photos enclosed looks great.
There is also a test pressing on black vinyl, with black & white fold-out cover.

All picture on this page is taken from the great facebook page: Queen Unofficial Live Vinyl


Roots:
Audience recorded tape.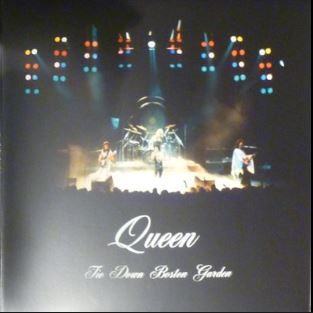 Front cover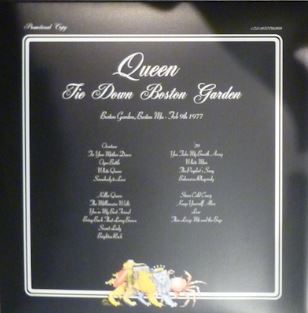 Back cover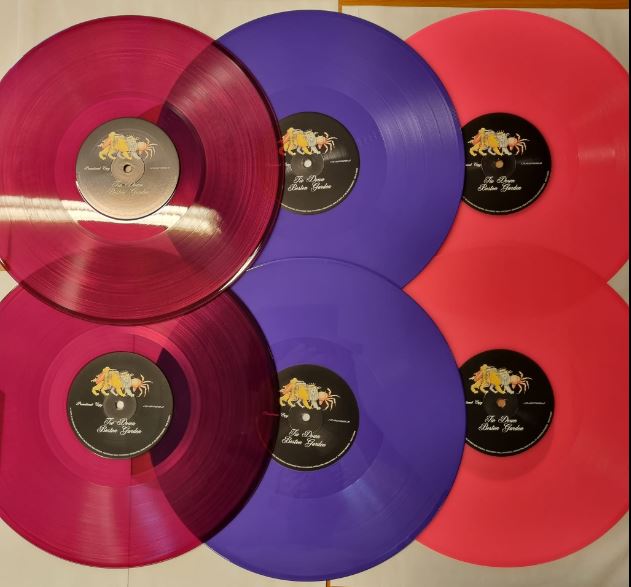 Color vinyl's.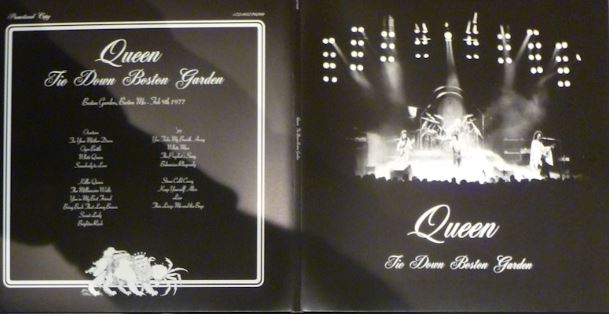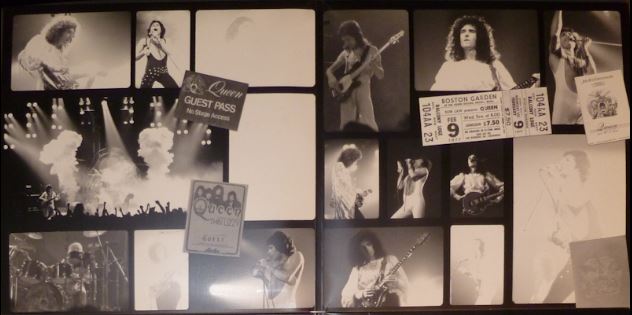 Test pressing b/w cover.